Enough has been talked about the issue of video buffering, but it still exists when it comes to watching videos from the sites that don't use CDNs or if a person has a slow internet connection.
Content Delivery Network is a network of servers around the world. The closest server in the city or the country that has the content of the site is loaded at speed when a user visits a specific site that uses a CDN.
What if the site has no CDN in your area? If so, you would face video buffering issues!
If you have a slow internet connection, you can use Rabb.it in order to watch the videos are impossible otherwise.
What is Rabb.it?
Rabb.it is a website that acts like a Remote Desktop Protocol, and has a connection speed of 1Gbps  – the speed varies at different times of the day, but enough to run two 4K videos at the same time.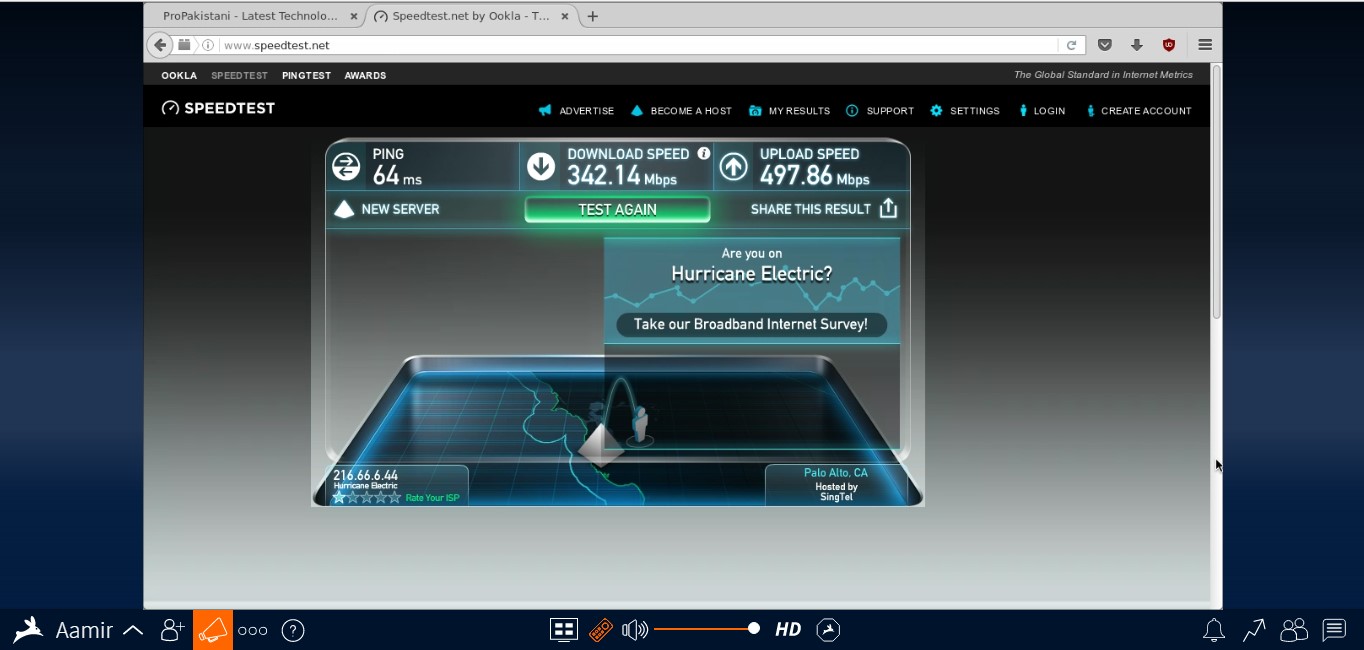 As said, it acts like an RDP as you're connected to a high-speed remote computer that runs in the USA, and you control from your computer in Paris. With Rabb.it, now you would never face video buffering problems ever again.
Also Read: How Much Does Google Worth? Everything You Need to Know
If you have a slow connection, then you can make use of it to stream any video. If you have a faster connection, and you're unable to watch HD videos, you can watch, for this, you have to select the HD option.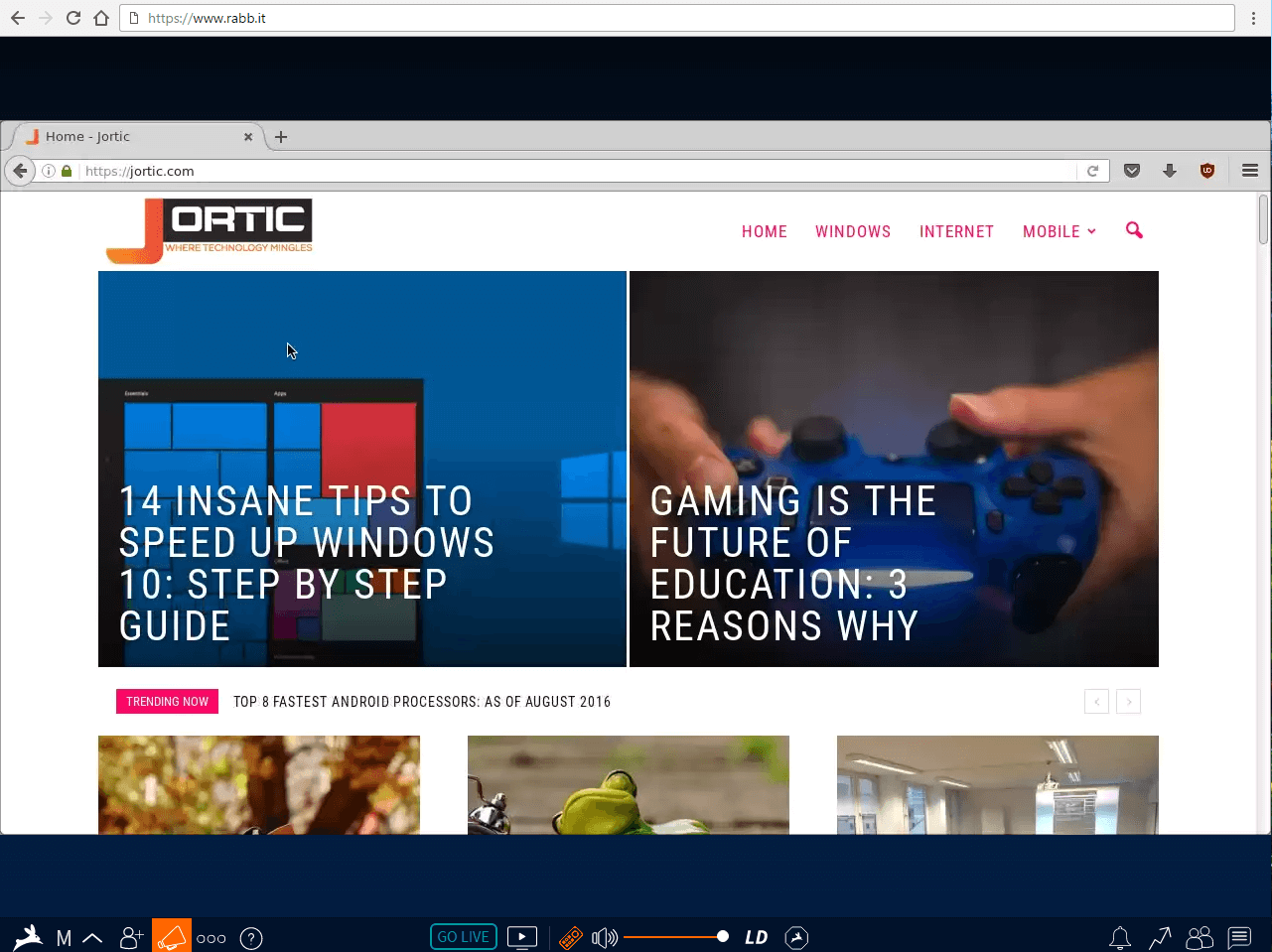 Moreover, It can be controlled with a mouse, and you can visit any website for watching videos or anything. You can even watch 4K videos on Netflix, Youtube, and Amazon Prime without any buffering.
You just need to create a free account, then start using it.
It's not the end; you can watch any video with your friends, even you can chat. Imagine watching a movie together with your college friends at the same. It's not limited to only videos; you can stream music too.
What Can You Do With More This?
You can stream Facebook videos without buffering.

You can download any video from Youtube with an online website and upload to your Facebook status or page.

You can download a file that downloads slow on your internet connection, then upload to Google Drive or Dropbox for fast downloading. You can download of up to 800MB.

You can upload a  big theme on your WordPress blog without any interruptions.

If your connection is slow, you can check the loading speed of your site or visit to ensure it's working.
Final Words
It has no doubt, it is a great site, and has a potential to eradicate many of the world's problems. But it should never be used for self-clicking on your Google Adsense site or Youtube Channel and other similar platforms, otherwise, your account may be suspended. Google and other platforms are smart enough to detect a fake click based on the user behavior and history.